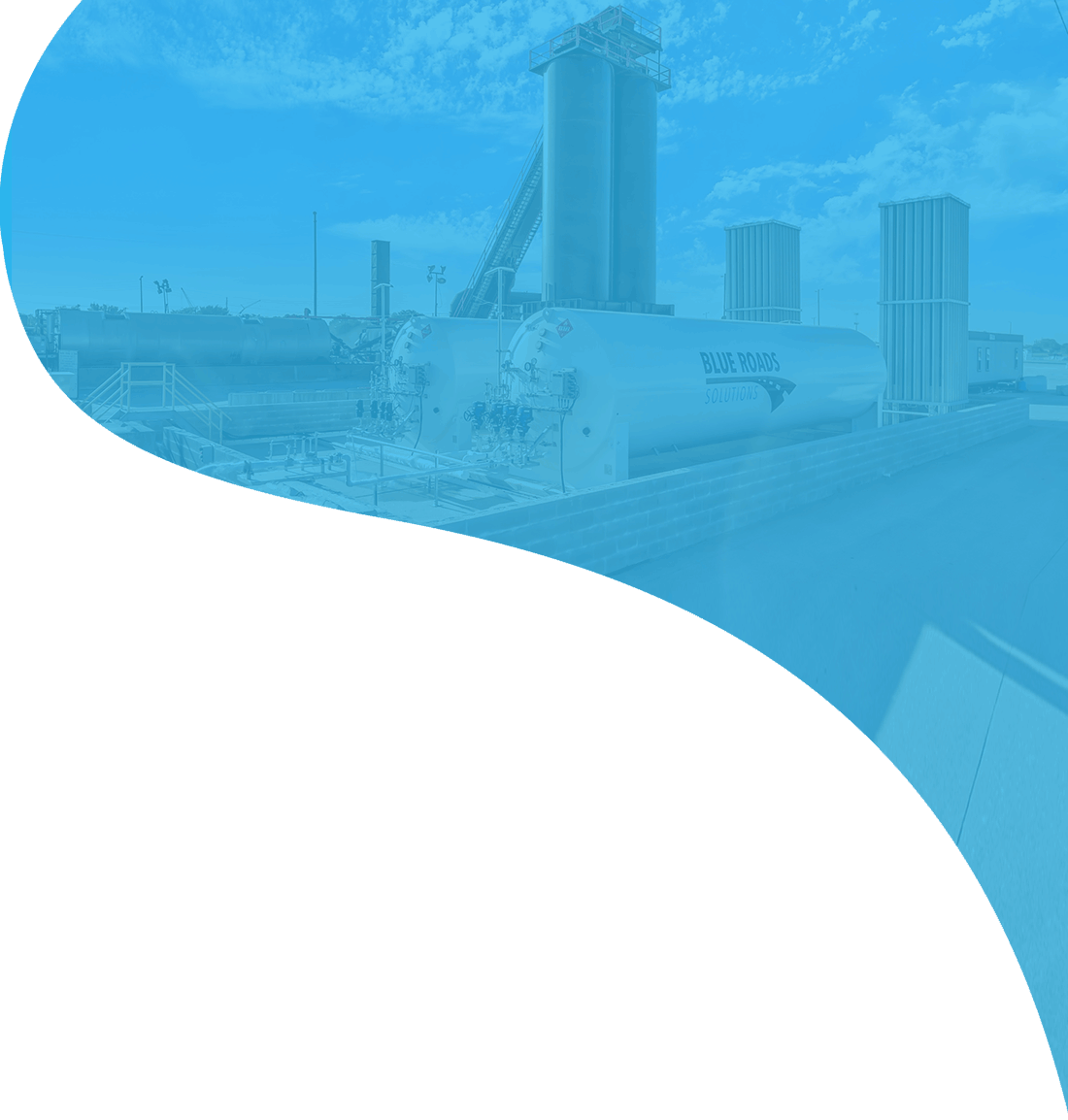 We're committed to providing the best resources and information available to keep you informed. Read about the latest technology in mobile and off-pipe natural gas services and how to find the best solution for your industry applications. Follow us on social media to stay up to date with the latest posts from the Sapphire team!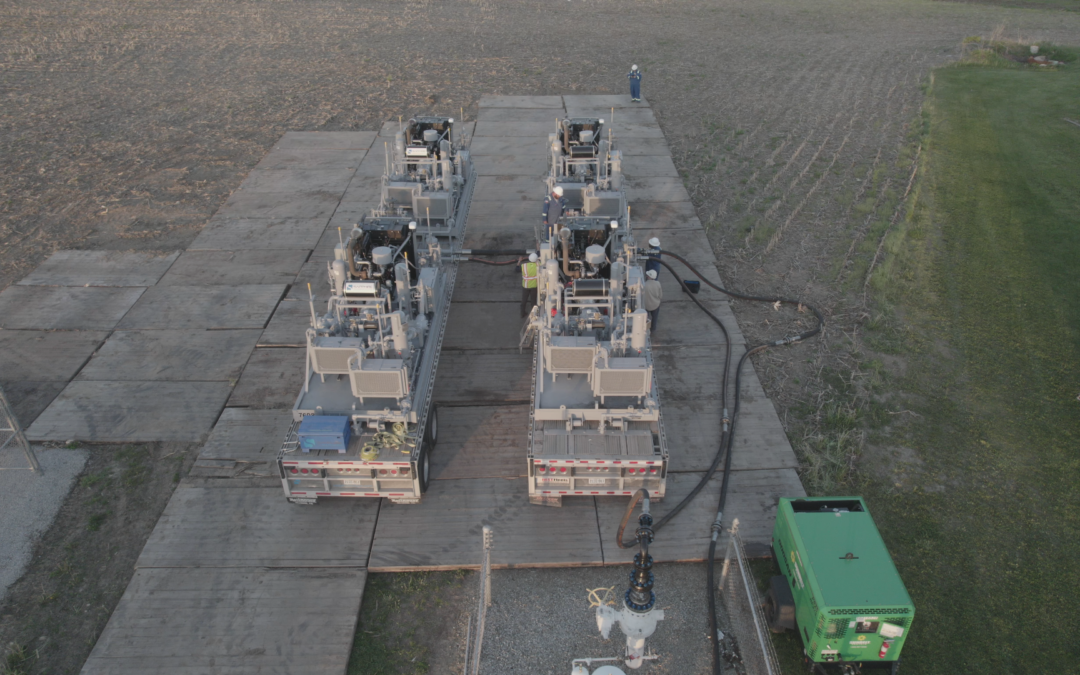 Conroe, TX, June 13, 2022 – Sapphire Gas Solutions, a Conroe, Texas based natural gas solutions service provider, announced the rollout of their new...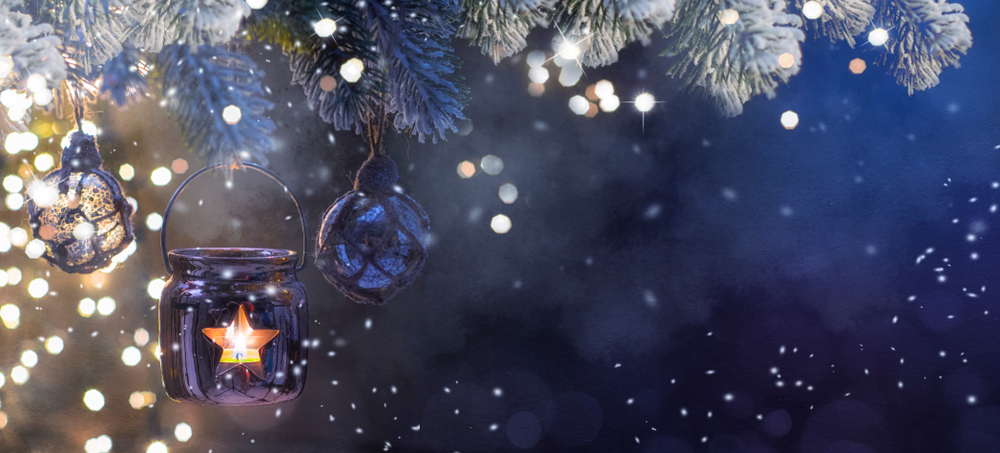 2021 has zipped along to the end in the blink of an eye. This is the time of the year we pause and reflect, analyze the year behind us, and look...